It's Canopy's First Annual Good Business Summit here in Kentucky. We're launching something big: Our Canopy Certification!
We'll have engaging speakers Vince Tyra, Mae Suramek, and Jonathan Webb talking about ethical business.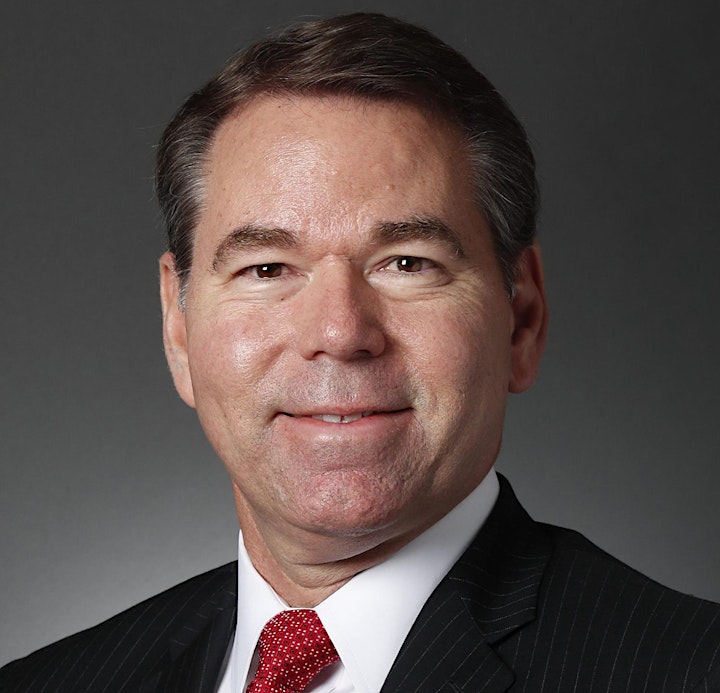 Vince Tyra | University of Louisville's Vice President for Intercollegiate Athletics and Director of Athletics
Vince Tyra, a Louisville native with strong business credentials, was named as the University of Louisville's Vice President for Intercollegiate Athletics and Director of Athletics on March 26, 2018. He had previously served in an interim role leading Cardinal Athletics for six months prior to his appointment.
Tyra has been highly active since assuming his position, using his business acumen, passion for Cardinal Athletics and background in athletics to lead UofL during a period of transition. He has provided leadership while continuing to move the Cardinals forward in all sports, building upon the positive legacy of previous athletics successes, and taking the time to personally reach out to the UofL fan base and donors on multiple fronts.
Prior to his appointment at UofL, Tyra served as an operating partner since 2007 for Southfield Capital, a Greenwich, Conn.-based private equity firm that invests in lower middle-market companies. Tyra most recently served as chairman of the board and interim Chief Executive Officer of Elite Medical, a company based in Clearwater, Fla. Tyra was a corporate advisor from 2008-2017 for ISCO Industries, a privately held piping supply company based in Louisville, Ky. He also formerly served as the president of Retail and Activewear for Fruit of the Loom in Bowling Green, Ky.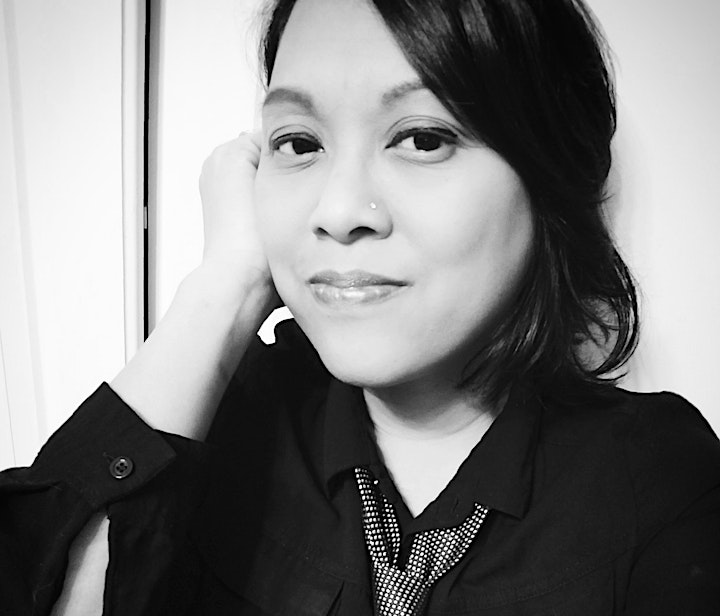 Mae Suramek | Founder / Owner of Third Space Kentucky, Berea, KY
Mae is the Founder/Owner of Third Space Kentucky in Berea, KY. Third Space represents places where we spend time, between home and work, exchanging ideas, building relationships, and strengthening our communities. You can find Mae and some of the best food in Berea by visiting Noodle Nirvana, Hole & Corner Donuts, and Happy Jack's!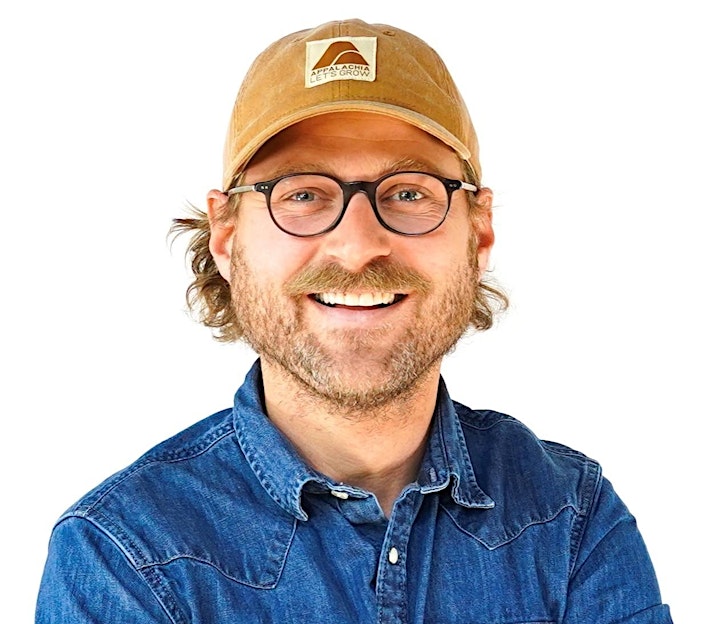 Jonathan Webb | AppHarvest Founder & CEO
Kentucky native Jonathan Webb is turning his dream of a high-tech farming hub in Appalachia into reality with AppHarvest. The company is building some of the largest indoor farms in the world, combining conventional agricultural techniques with today's technology to grow non-GMO, chemical pesticide-free produce. The company's first greenhouse spans 60 acres – the equivalent of 45 football fields – and opened in 2020 in Morehead, Ky.
Why locate in Appalachia? Like many Kentuckians, Jonathan grew up knowing of the devastating job losses in the region. His grandmother was raised in Whitley County, where a coal mining accident killed his great-grandfather. Jonathan strives to work alongside the hard-working men and women of Central Appalachia and build a resilient economy for the future.
Before founding AppHarvest, Jonathan worked with the U.S. Department of Defense on what was then the largest solar project in the Southeastern United States. The project aimed to help achieve a White House goal of ensuring the military receives 20% of their electricity from renewable sources by 2025.
Tickets available on Eventbrite.
A huge thank you to our sponsors: